Condo living... while renting!
Octave société immobilière was launched by its founder, David Pineault, with the goal of improving the relationship between long-term condo tenants and their neighbouring property owners.
Why is there so much tension when it comes to condo rentals?
Why do some condo owners have a problem with their neighbors who rent condos?
David quickly realized that communication was the key.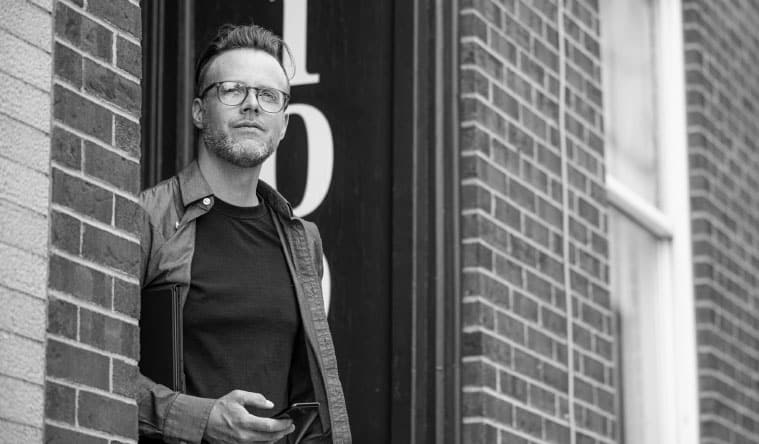 "In order for a long-term condo rental to go smoothly, communication is essential." - David Pineault
This is the reason why Octave has developed a range of services to better manage long-term condo rentals. They offer condo owners an assistance service to help them rent out their unit with complete peace of mind.
In search of harmony, David aims to provide a place where life is good, a place where everyone feels respected. And ultimately, a wonderful and happy place to live.
Following this same line of thought, David also developed the PORT‑AU‑PERSIL signé Octave with local collaborators. Nature's spirit and environmental awareness as a bonus!
Attentive and a good listener, David is also very rational… an optimum combination to help you rent your condo!*
*Note: Octave Société immobilière also provides services for tenants. Learn more!
Super personable and professional. Nice portfolio of properties.

Where do we offer our services?
Octave Société immobilière offers its services in the greater Quebec City and Lévis area.